Results MedSpa Guilford
2614 Boston Post Road, Willow Hall, Suite 16 C
Guilford, CT 06437
Phone: (203) 689-5295
Monday-Friday: 9 a.m.–5 p.m.
Book at Guilford
Laser Vein Removal
Spider veins can be both medical and cosmetic nuisances. Individuals looking for a relatively painless and effective way to remove these veins may want to consider laser vein removal. With locations in Guilford and Mystic, CT, near New Haven, Madison, New London, and the shoreline areas of Connecticut and Rhode Island, Dr. Beth Collins is committed to providing patients with the most advanced and effective aesthetic treatments available today.
To learn more about laser vein removal, contact Dr. Collins at our Guilford location at (203) 689-5295 or Mystic location at (860) 572-6868 or book today.
SAVING MONEY NEVER LOOKED SO GOOD.
Earn discounts on BOTOX®, JUVÉDERM®, and more of your favorite treatments and products when you join the Allē rewards program from Allergan Aesthetics™. Become a member today and start earning points at your next appointment with Dr. Collins. Signing up online is easy, fast, and free.
Learn More ABout Allé
Why Choose Laser Vein Removal?
Compared to other vein removal methods, laser therapy is easy, fast, and remarkably successful in reducing or even eliminating spider veins. Unlike other methods that require incisions or injections, laser vein removal is entirely non-invasive and involves little to no downtime.
Dr. Collins uses the BBL HERO® laser to remove spider veins on the face and legs to remove the appearance of veins in less time than traditional laser vein removal treatments.
How Does Laser Vein Removal Work?
During a laser vein removal procedure, laser energy is focused on the vein or veins being treated. This laser energy passes easily through the skin and is absorbed by problem veins as heat. This heat causes the blood inside of the vein to coagulate, sealing the vein and forcing it to collapse in on itself. Over the weeks following treatment, the body will gradually dispose of the remnants of the vein, eventually removing it altogether.
Model
Current Specials
Get in on the action at Results MedSpa! Score exclusive deals on top-tier services and stay in the know about our can't-miss events.
See What's New
What Can I Expect From Laser Vein Removal?
Patients undergoing laser vein removal can expect a fast and comfortable treatment that will reduce the appearance of their spider veins or get rid of them altogether. Because this procedure is relatively painless, anesthesia in any of its forms is not administered before treatment.
The BBL HERO laser uses CoolComfort Technology to cool the skin, allowing Dr. Collins to perform a longer procedure while maximizing your comfort during treatment.
While this vein removal technique has been used for over 20 years and has an excellent safety profile, there are still some possible risks and side effects following treatment. Some patients experience skin burns, color changes, and burning or prickling sensations. Fortunately, the more experience your doctor has with laser vein removal, the less likely these side effects are to occur. Dr. Beth Collins is an extremely reputable, skilled physician who has a great deal of experience with laser procedures, so you can undergo the treatment knowing you're in good hands.
Typically, Dr. Collins recommends that patients undergo 2 to 6 treatments spaced 4 to 6 weeks apart depending upon the size and number of veins being treated.
Our Medical Director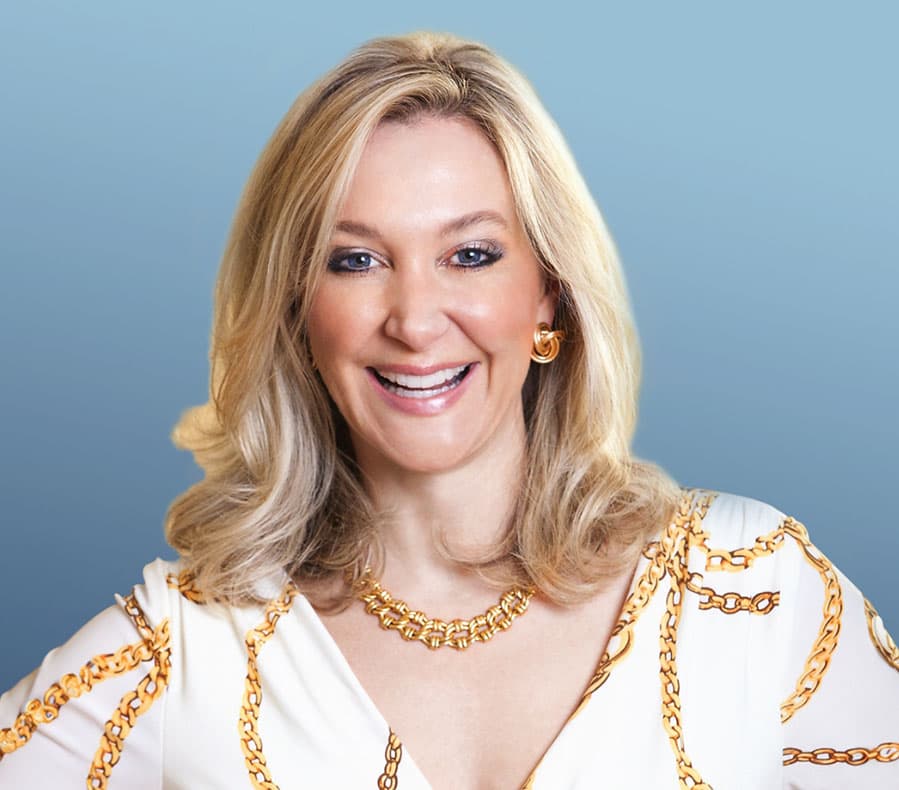 Our Medical Director
Beth Collins, MD
Board-Certified Plastic Surgeon
Dr. Beth Collins brings a warm, personalized approach to her practice. This approach—along with her skill and commitment to the most effective techniques and technologies—enables her to make her patients' aesthetic goals a reality. Learn more about her background and expertise.
About Dr. Collins
Credentials You Can Trust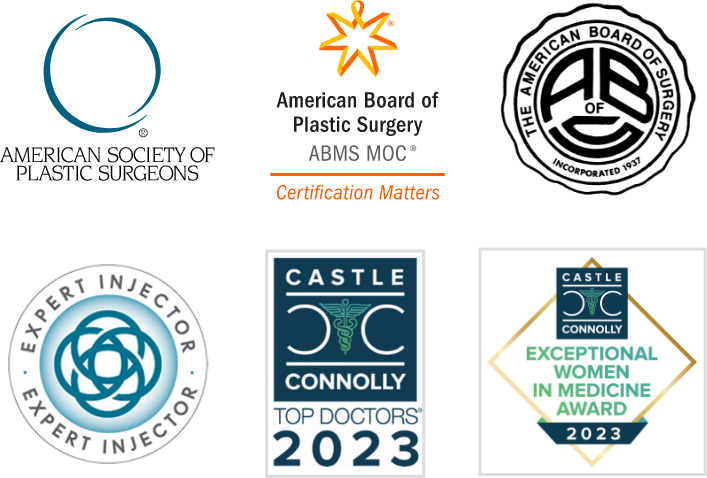 Laser vein removal here in Guilford is an excellent, quick way to get rid of spider veins. If you're interested in this procedure, book now or call our Guilford location at (203) 689-5295 or Mystic location at (860) 572-6868 .